Classic Cars for Sale
If classic car ownership is your dream, but you have been unable to make it a reality, come check out our lot! We keep an inventory of restored classic cars for sale. Not only are they beautiful, our cars are trustworthy and dependable because we are experienced with classic cars. Some of the benefits of checking out our classic cars for sale include:
Knowing they are worth the price—we are a family oriented business and are proud of the work we do. Knowing our customers are leaving happy with their purchase and staying that way are why we stay in business
Knowing they have had quality work put into them—because we love these cars as much as we hope you will them!
This is our passion and we hope that shows
We are a family owned business, and supporting us supports your local economy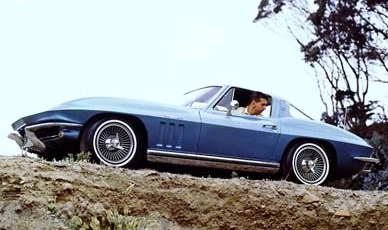 $28,000
RCC would like to present this 1978 Indianapolis 500 pace car. This car is a Bloomington or NCRS survivor winner. Equipped with a L82 350 c.i. rated at 220 h.p. and an Automatic Transmission. One owner car with 8,000 original documented miles. This car comes with all the original documents, including the check written to purchase the car. Please call for details.
$65,000
This beautiful 1963 Corvette has the original RE code 327 c.i./ 340 HP engine with a 4 speed transmission. It has the original shifter with Red trim and Riverside Red paint. New weatherstrips, the glass and paint is in good shape. Very nice chrome all around with original hub caps. It also has new carpet, a working clock, stock radio, and restored stock gauges.  Please call for details.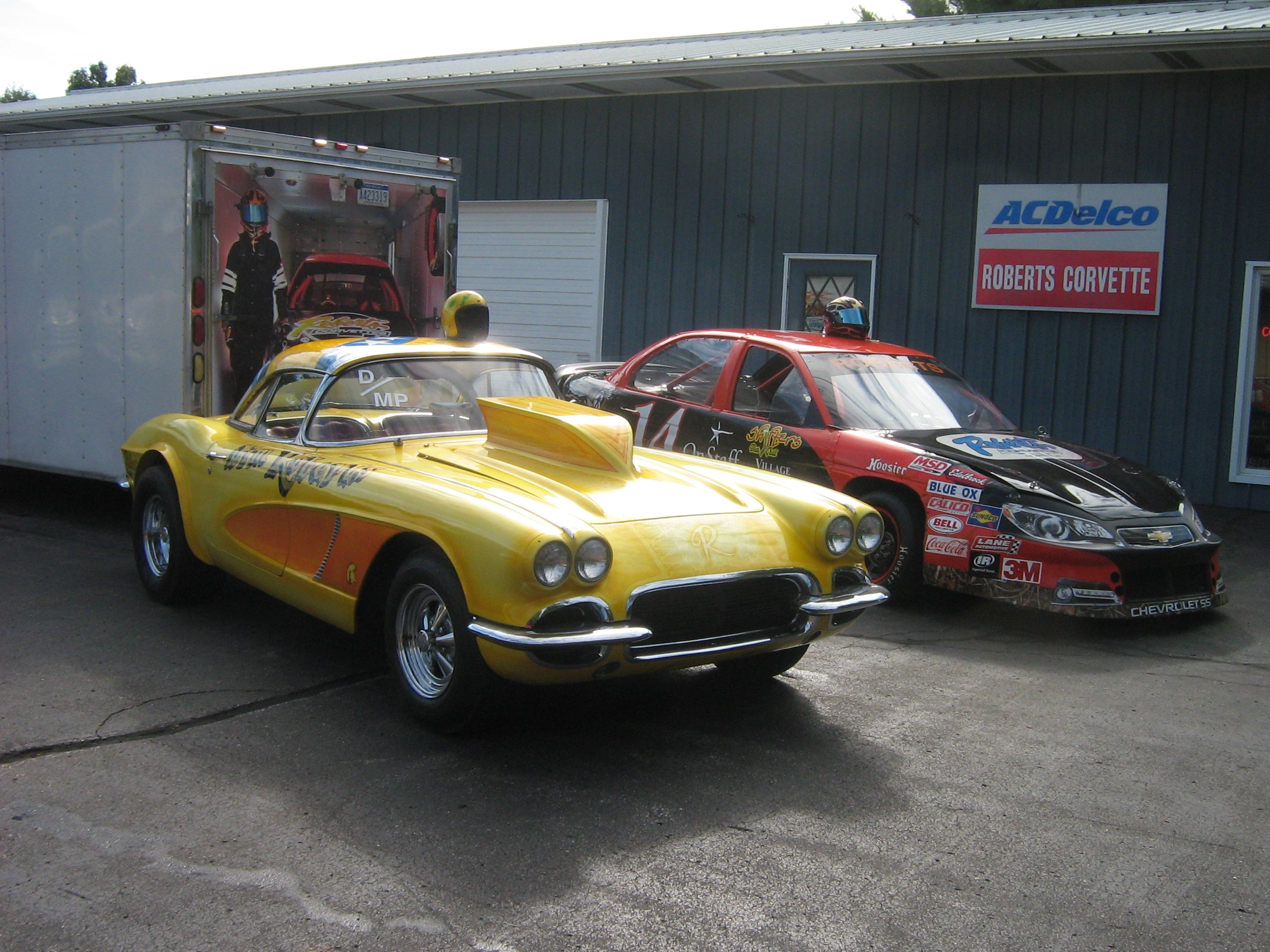 Keeping it Classic
We have been established since 1982, with experience from as early as the 1960s! You won't find anyone with more knowledge and passion about corvettes and classic cars than Roberts Corvette and Classics. We are a Michigan certified family owned business and a part of the National Corvette Restore Society and Corvette America, so you know you can count on us.
Roberts Corvettes and Classics