Classic Car Detailing
If you have need of classic car detailing, look no further than Roberts Corvette and Classics. We will take the hassle out off detailing and bring your interior to life. Whether you are taking your classic car to summer car shows or for Sunday cruising, we will get the job done for you. Bring it in on a work day and drive home your newly detailed classic car. Detailing a car doesn't just suit an aesthetic purpose, the benefits of detailing a car include:
Preventing rust spots by taking care of paint
Preventing the interior from fading and cracking
Removing road salt in hard to reach places that leads to rusting
Improving the brightness of your headlights
Increasing resale value
Reducing the corrosion of brake dust on your rims and tires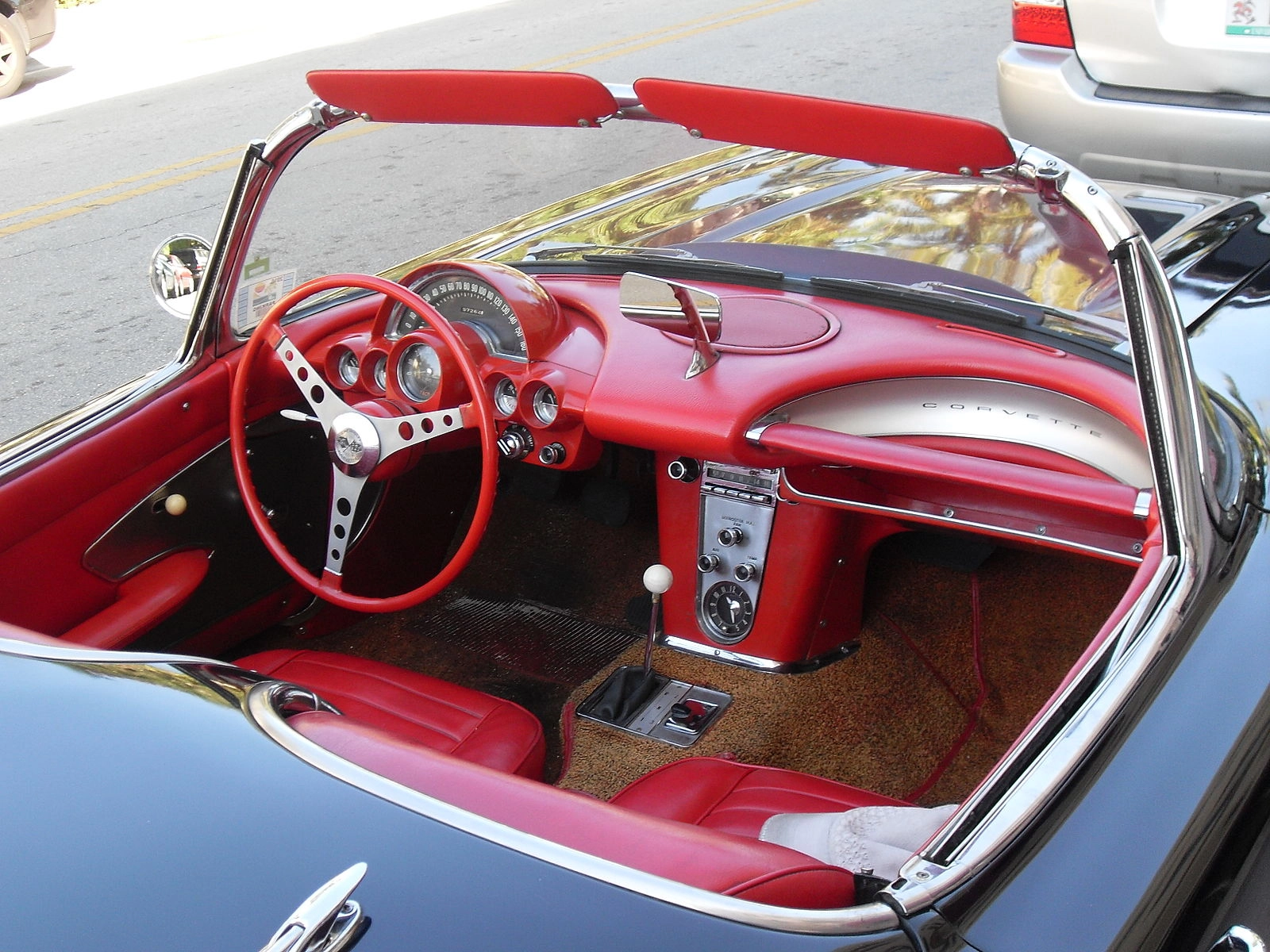 Keeping it Classic
We have been established since 1982, with experience from as early as the 1960s! You won't find anyone with more knowledge and passion about corvettes and classic car detailing than Roberts Corvette and Classics. We are a Michigan certified family owned business and a part of the National Corvette Restore Society and Corvette America, so you know you can count on us.
Roberts Corvettes and Classics