Corvettes
Imagine a sunny sky, driving down some road by Lake Michigan. There's no traffic, the radio keeps playing your favorite songs and your engine is a warm purr in your ear, the vibration in your feet. You're so happy you ditched the Honda and hopped in the Corvette. Where do you find one? On the side of the road? Did you walk down to your neighbor's yard sale and see it sitting in the driveway with a "free to a good home" sticker on the windshield? Not likely. Your friend drove you to Roberts Corvette and Classics and when you left, you were in your very own. Now you're smiling because you know that not only do you get the best pick of the best classics, you also get our superior service along with it. These services include:
Classic Car Repair
Classic Car Restoration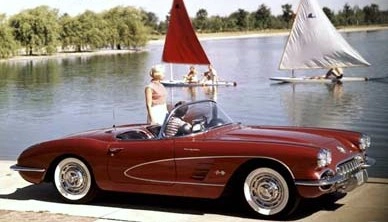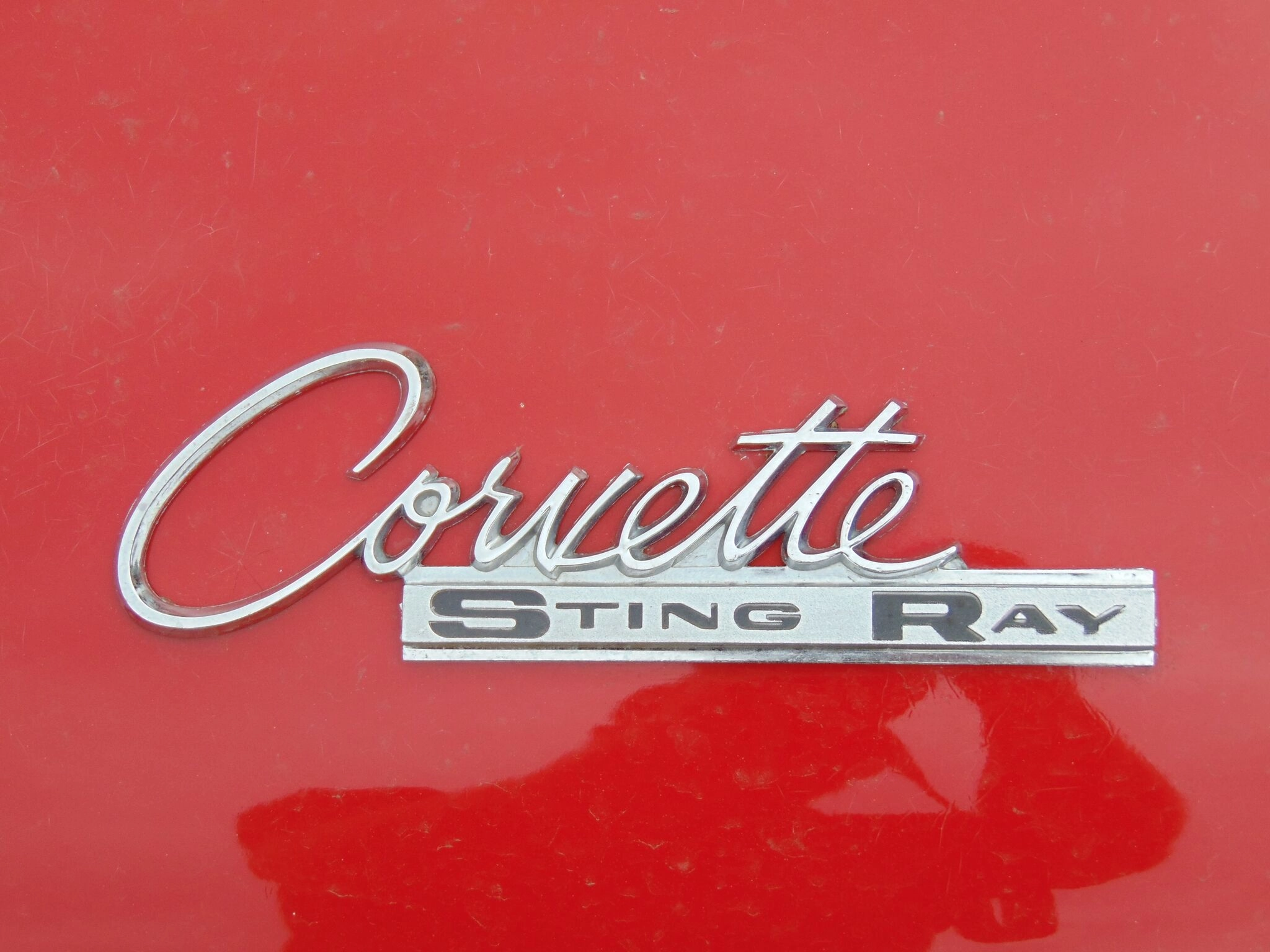 Keeping it Classic
Together we have been working our magic on classic cars of many makes and models. Our passion is restoration and preservation of these beautiful vehicles. We have been an established business since 1982, with experience from as early as the 1960s! You won't find anyone with more knowledge and passion about corvettes than this father and son team. We are a Michigan certified family owned business and a part of the National Corvette Restore Society and Corvette America, so you know you can count on us.
Roberts Corvettes and Classics